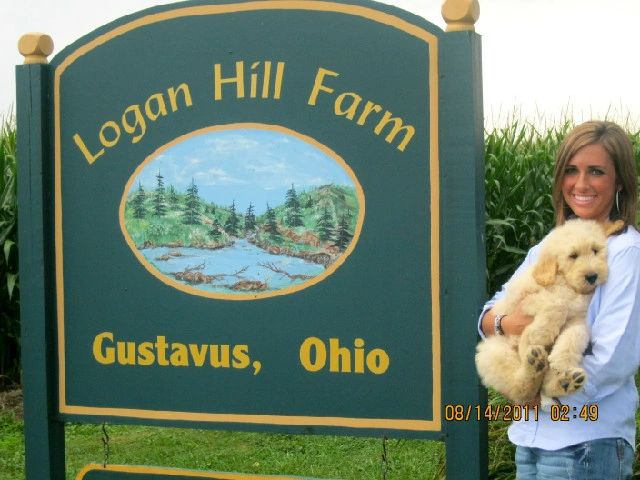 NEWS BELOW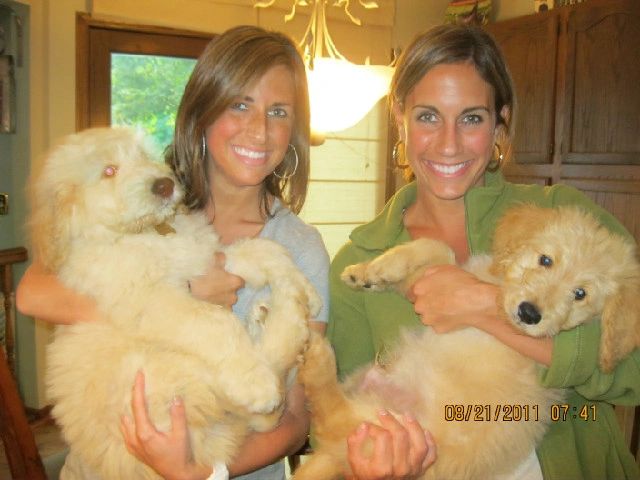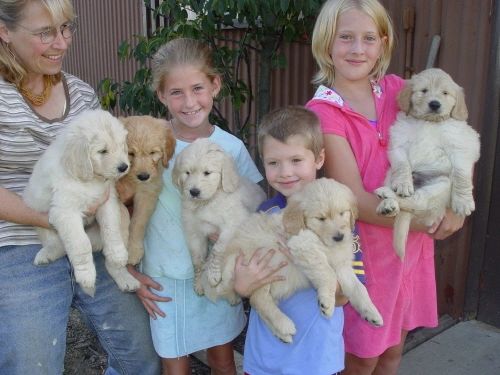 Puppy Patters and handlers.

News From Logan Hill Farm
January 1, 2020

My husband and I have decided to no longer breed dogs here at Logan Hill Farm.
We are semi-retired. Andy still has 4 years on his term as Common Pleas Judge. I am busy around here. My gardens have never looked better. We have 2 grandchildren but have to travel to see them.

We still make Maple syrup and have it for sale. Our son Brian lives in Columbus and has some there too.

As I am deleting the content of this web site it is with sweet memories. We really worked hard and our dogs gave so much happiness. So many of them have since passed away but live strong in our hearts. Our Old man Wolfie, who was such a great uncle to the pups, just passed away last year. 12.5 years old, good right to the end.