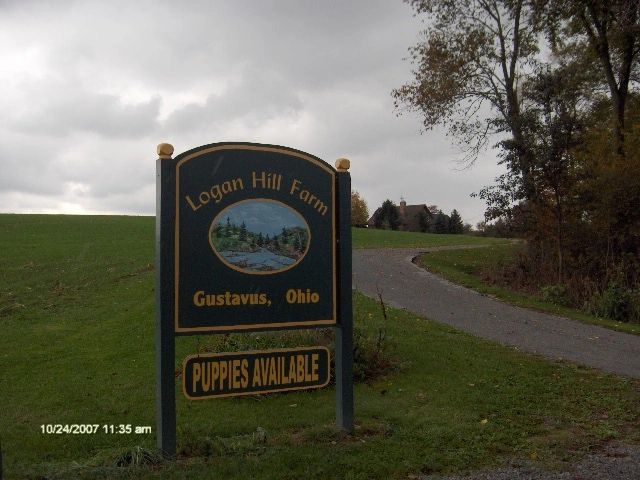 We make and sell Maple Syrup.
We tap the trees in our forest. The sap is organic. We make the syrup in an evaporator fired with wood. Our syrup has a wonderful rich flavor.
Logan Hill Farm
Made in Gustavus, Ohio
Gallon $50.00
½ Gallon $28.00
Quart $17.00
Pint $10.00
The Logan Family.